Wave Check Cozy Rag is the optimal Durag for preserving the hairline and overall hair protection . It can protect your hair in every way and reduce the abrasion and friction caused in sleep, leading to am overall healthier set of hair.
70% Satin 20% Spandex 10% Silk
40 Inches Long 2.5 Inches wide straps (Can be folded)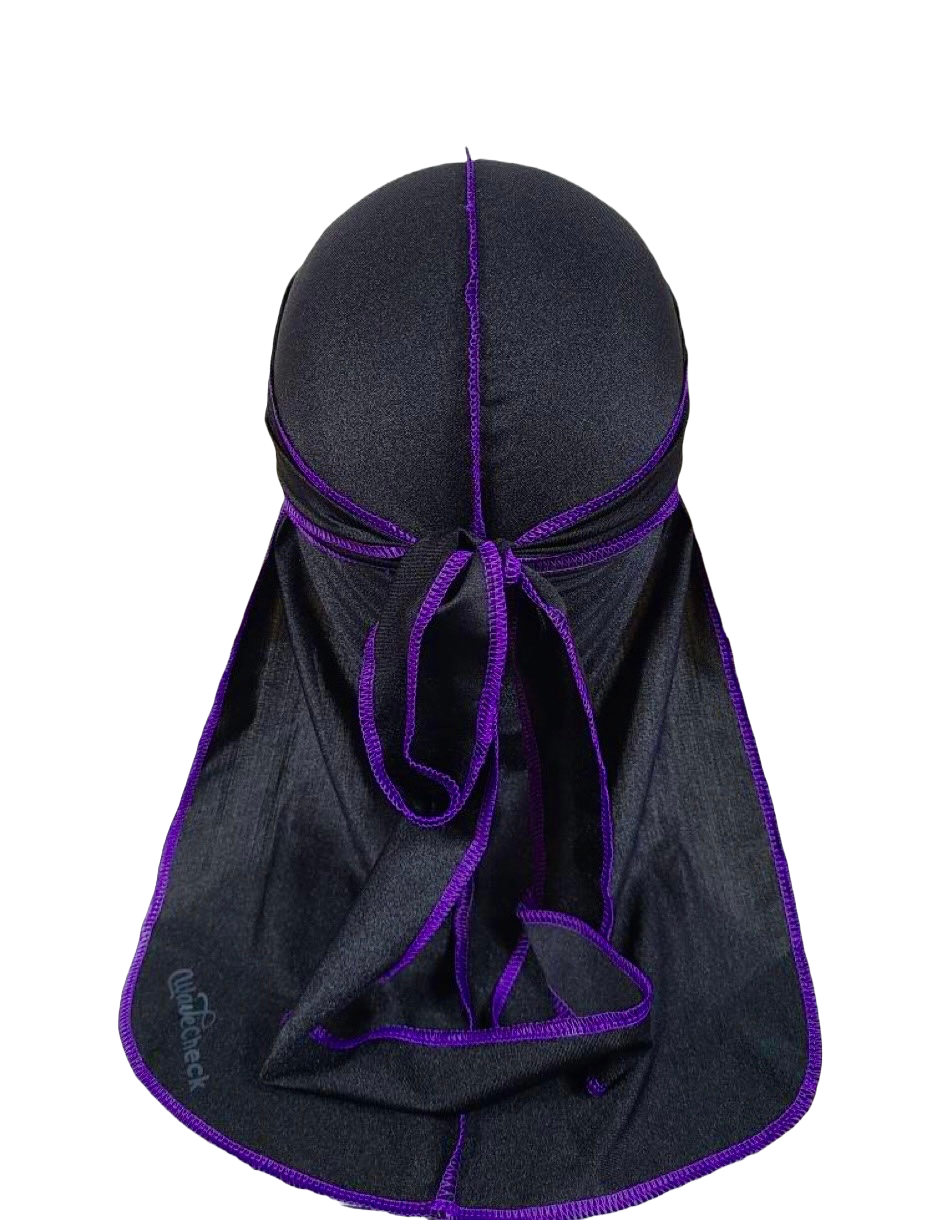 Hand Wash For Best Results.

Machine Wash Cold On Delicate Cycle.
Hang or Tumble Dry on low.
EXPLORE THE Wave Check Elastic Silky Durag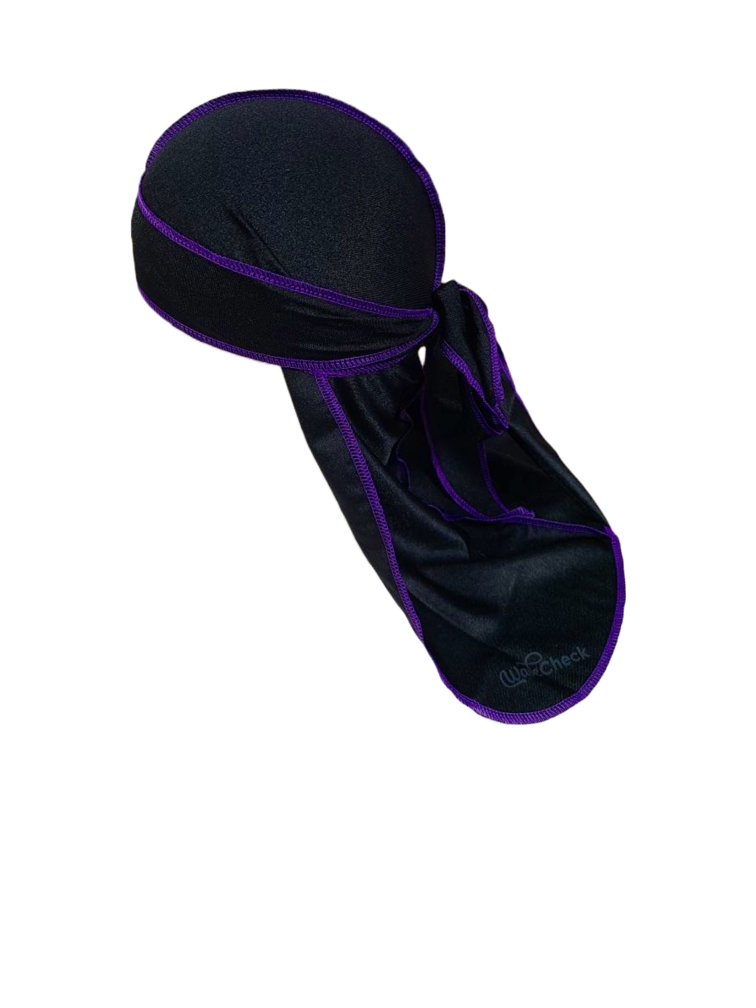 360 Waves, Locs, Twist or Braids. You name it and this durag will protect it.
Wide Bands Preventing Forehead Lines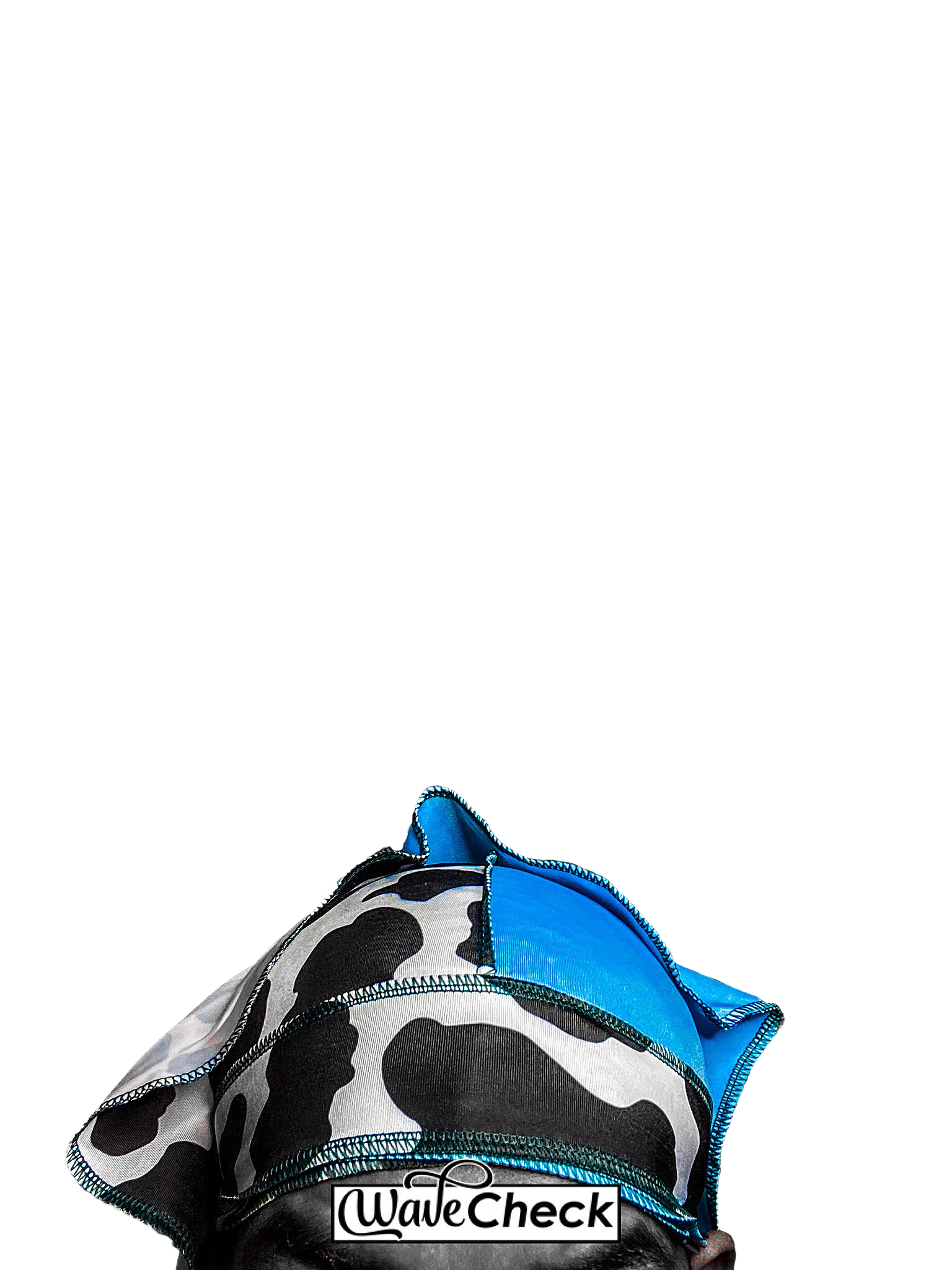 Perfect Compression & Stretch For Waves, Braids, Locs & Twist .

Maximum soft stretchy material makes for longer lasting hairstyles.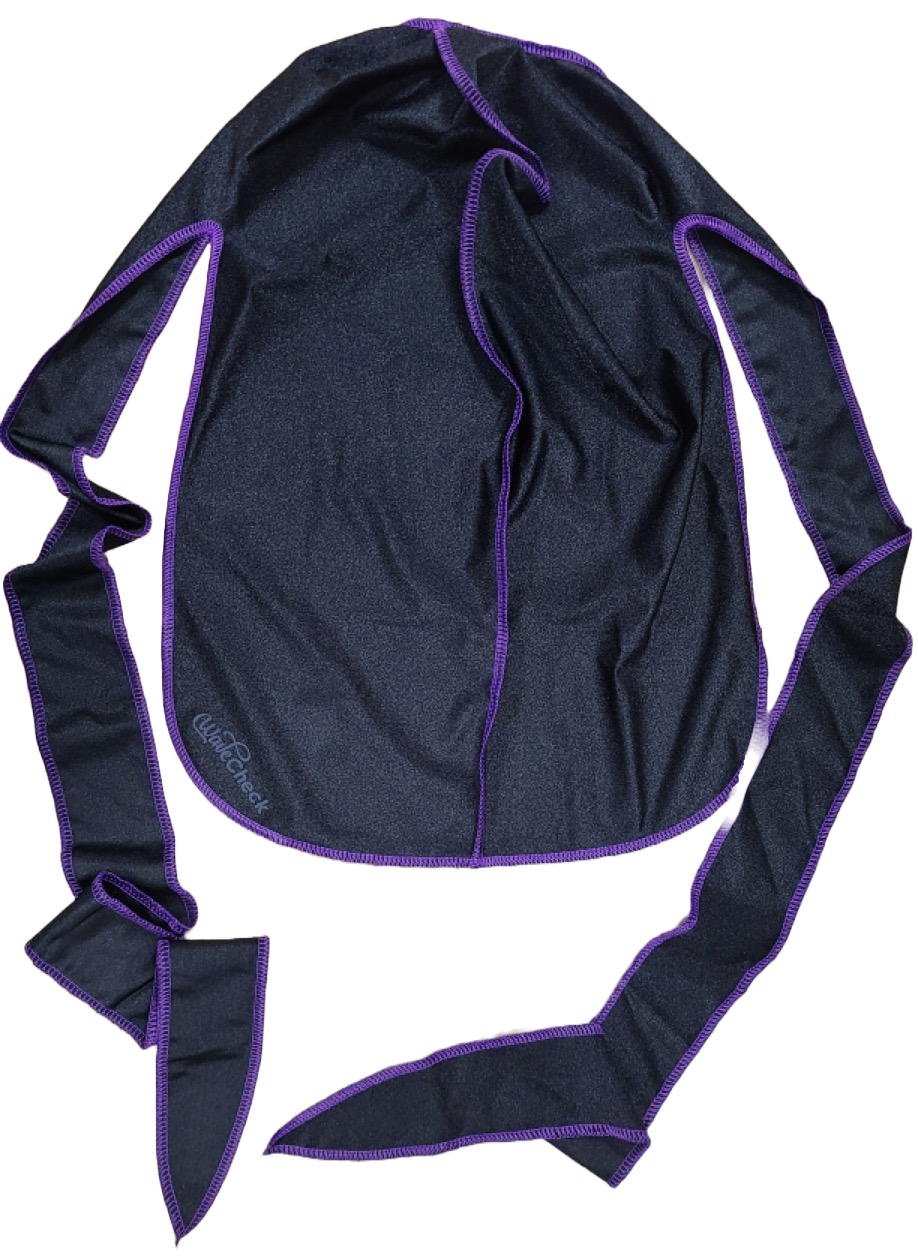 No more loose fitting durags, our material snugs the head tightly ensuring your durag stays on all night.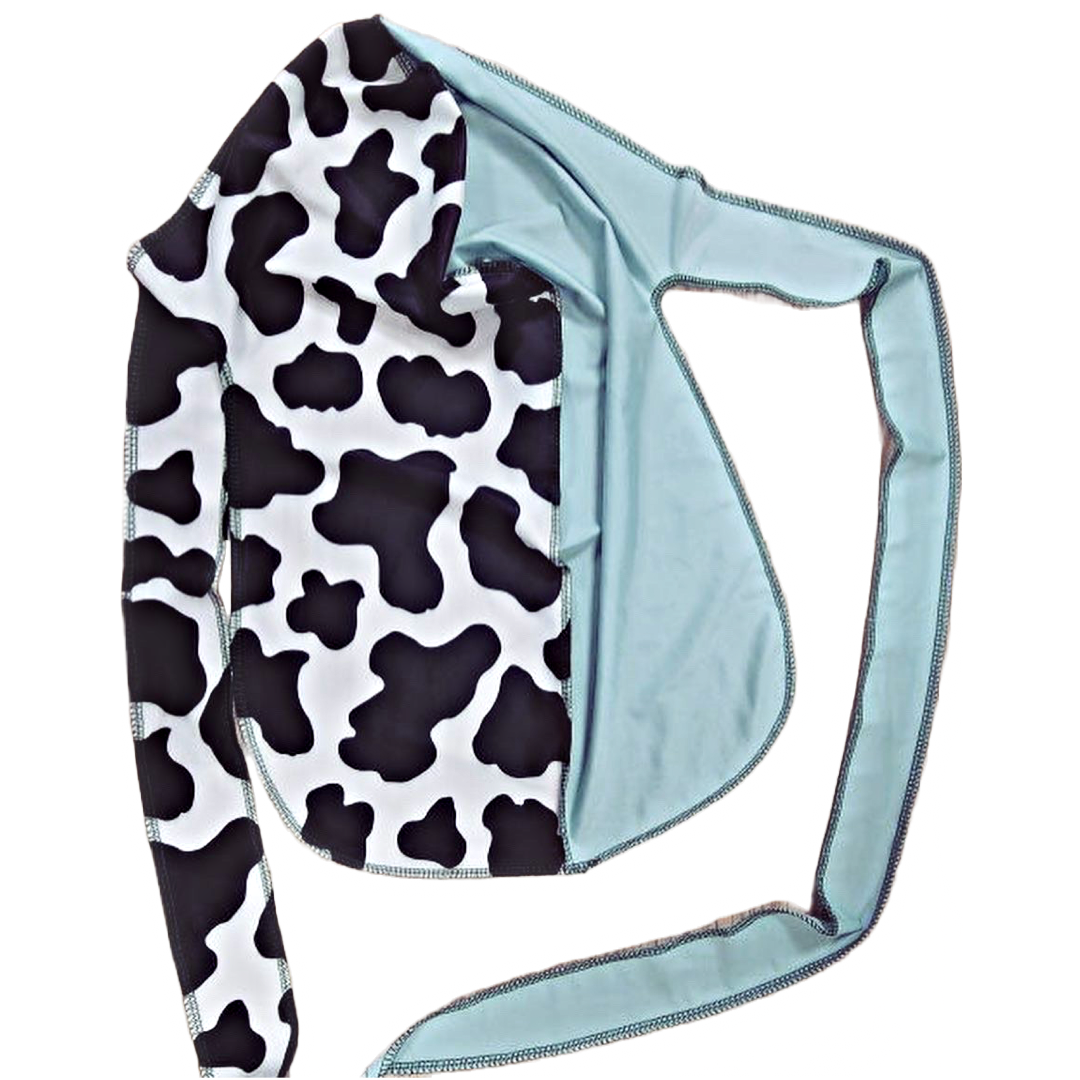 Easy to put on and take off. No more waking up to headaches or massive forhead lines. Our Durags will fit you comfortably all day and night.

You Get What You Get & Don't Have A Fit
Silky
Stretchy
Durable
Comfortable
Wave Check Wave Cap With Elastic Band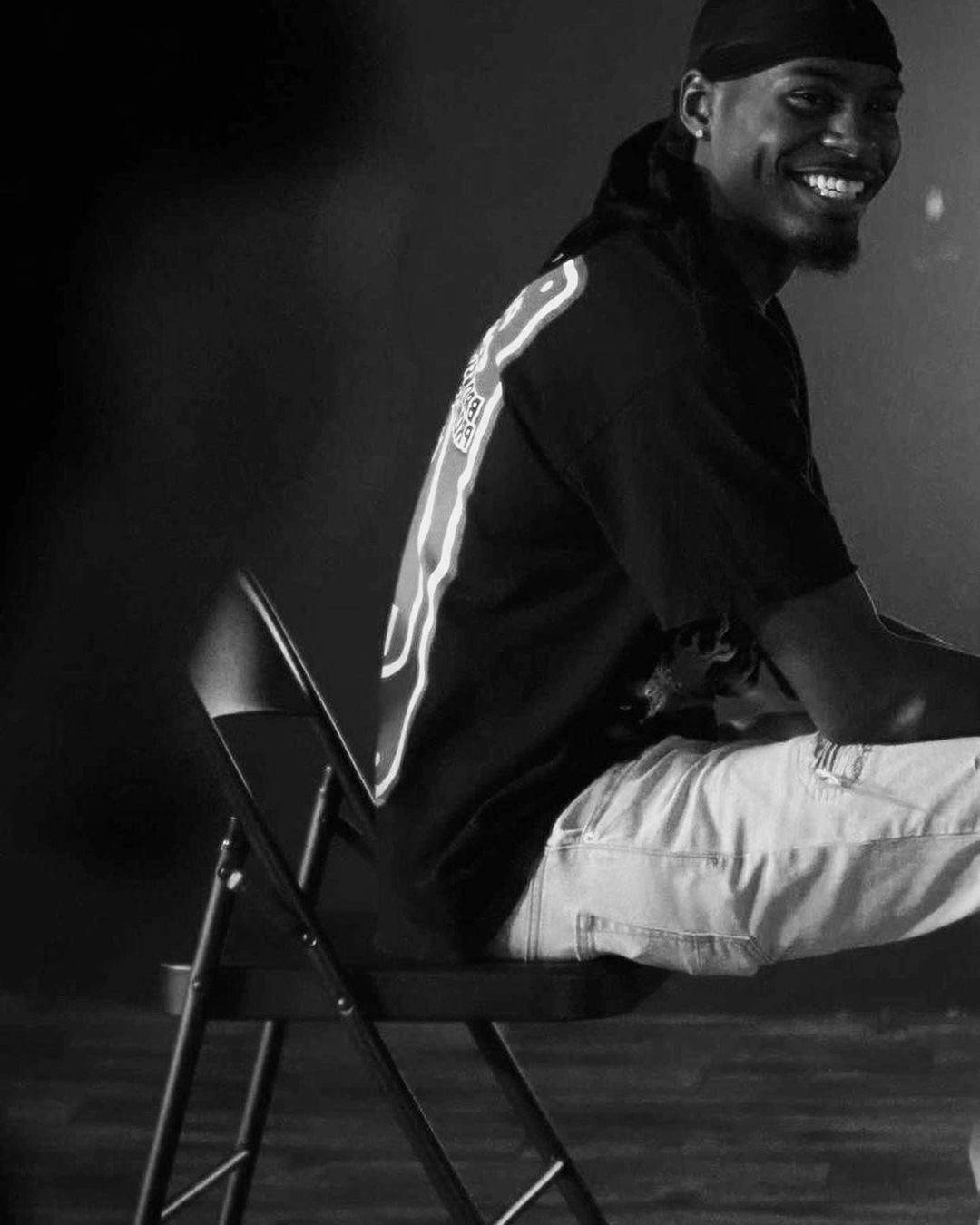 "Best durag thing I ever bought for myself! I wear it for working out, at the studio, to sleep & casually throughout the city. Perfect durag.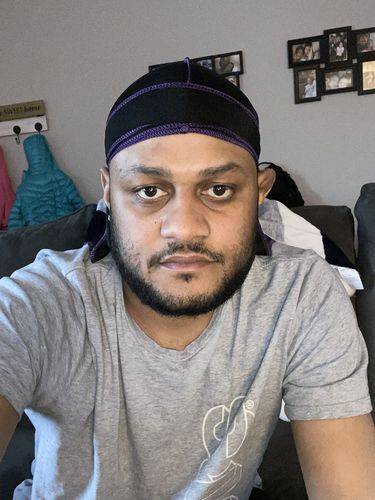 "Throw your dollar store Durag away! This rag is great for people who need a good quality durag that wont wont RIP or TEAR Easily. Very fast shipping, it came in the mail earlier than I thought it would. Great Product and excellent service 100."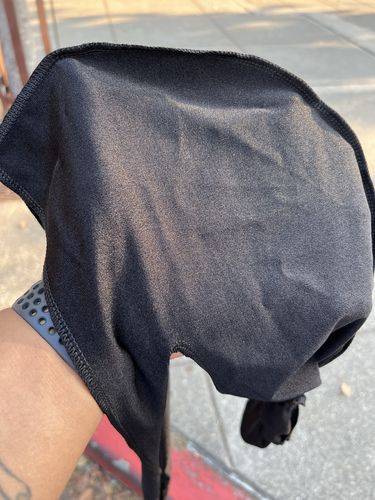 "This is the most comfortable durag I have ever owned. The stretch material on this durag is one of the best out. In fact it's top 2 and it's not even 2. I wish I knew this before I order it or I would have order 3 more like it. The gray silk one is i order as well is a amazing and great for my waves. I will be ordering more durags for sure from wave check.
Shipping to all countries
We complete the order within 48h
We care about your personal data
Easy Return & Refund policy
FREQUENTLY ASKED QUESTIONS

Can Durags Cause Hair Loss?

What Are The Best Durags?

For eye tracking to work accurately, your headset needs to be correctly positioned on your head and in front of your eyes. Please see detailed instructions for positioning the headset and using eye tracking.

Allow 2 Days For Handling & 3-4 Business Days For Shipping
Can I wear my durag in public?

Can't find an answer to your question?

Call us at 800 - 404 - 9780 or email us at support@wavecheck.co